Welcome To Timber 2 Glass - Custom Laser Cutting and Engraving
SHIPPING
Shipping calculated at checkout.  We want our customers to pay the lowest cost possible for shipping .  So we charge you our discounted shipping rate.  We add nothing extra.    FREE SHIPPING on orders of $175.00 or more.
Thank you for visiting our website.  We would love to hear from you with any laser engraving or cutting needs.  Some of our products are impossible to price due to the fact that they will all be very different in size and shape.  If you have a LOGO you want on an item, please email us the LOGO so we can proof read to make sure it is legible and clear.  Please don't hesitate to contact us by phone or email with any questions you may have for your special customized product.  
Phone:(888)519-9099
Email: timber2glass@gmail.com
Please ask about bulk discount prices.
Product Word Changes
If you are interested in an item but would like to change a word or two, please let us know in detail in the add a note to your order box.  You can also call or email us with a question before ordering.  We would be glad to help you .
Club or Event Tags

Exotic Wood Club or Event Tags
The exotic wood really brings out the beauty in these customized tags.  Choose from Canarywood, Curly Maple, Walnut or Butternut.  Choosing one of the four would be very difficult, as they are all so very unique.  Call or Email us as they are completely customized especially for you.  
CLICK TO SEE MORE

Club or Event Tags
Club tags available in 8 different colors.  Available in black, red, blue, green, purple, pink and gold.  Your team will be proud to show these off.  Order online or just call or email us anytime.
CLICK TO SEE MORE
Cutting Boards
Great selection of cutting boards to choose from.  Adds a personal touch to every gift.   
CLICK TO SEE MORE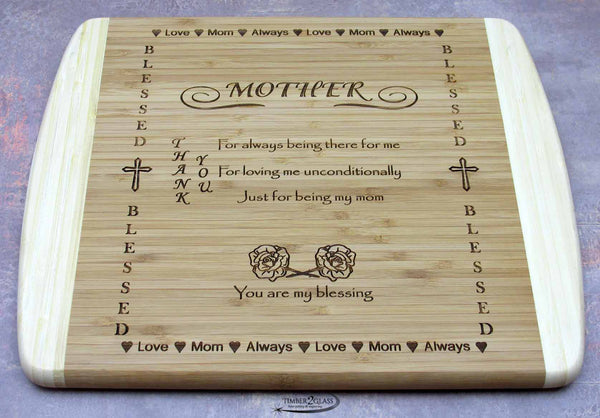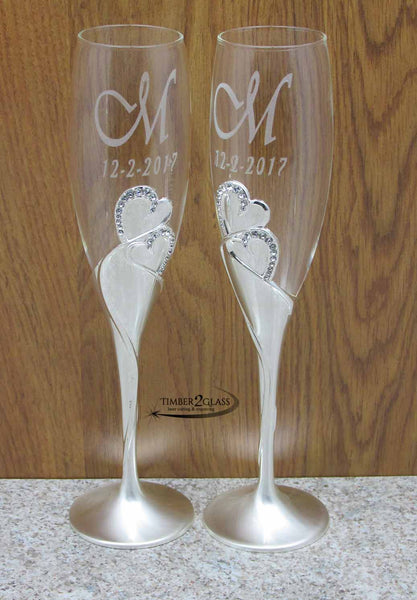 Flutes and Glasses
Choose from different variety of glasses and flutes. Great for weddings, giveaways, home use or gifts! Add a touch of warmth and class in every corner. Mugs and tumblers are also available!
Click to see more